Fundamentals of Operating System Assignment Help
Introduction to the Operating Systems:
Operating system goals:

Execute user programs and solving user problems easier.
Operating system makes the computer system convenient to use.

It uses the computer hardware in very efficient manner.
---
Fundamentals of Operating System Assignment Help By Online Tutoring and Guide Sessions at AssignmentHelp.Net
---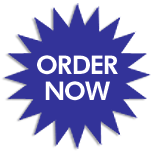 We provide all possible help for the Operating system. Assignment Help, project help, homework help, and online tutorial services are available for all students from school and colleges. We have expert team for solving operating system problems.
What does an Operating System do?
It exploits the hardware resources of one or more processors to provide a set of services to system users.
It also manages secondary memory and input/output devices on behalf of its users.
What type of help are offer at assignmenthelp.net for Fundamental of operating system: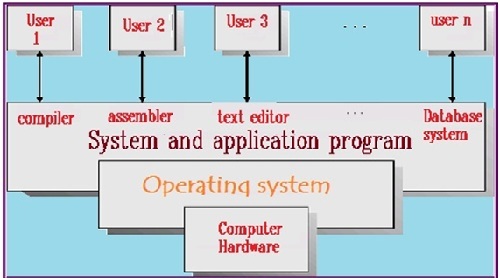 Introduction for Operating system is provided on assignmenthelp.net with proper explanation and screen shot of example at assignmenthelp.net. We offer help like Assignment Help, project help, homework help, and online help. If any student facing problem with the Operating system then they can chat with our expert team and get solution.
Assignmenthelp.net services bring a team of experts and professionals in Operating system to give you friendly online assistance to your problems. Students from college and school can also learn the Operating system by joining the online tutorial facility at very nominal cost. Our services are open for all. Just visit our 24x7 Live Support your problem, homework or assignment.
Operating System Services:
Program Development
Program Execution
Access to I/O devices
Controlled access to files.
System access
Error detection and response
Accounting collecting usage statistics, CPU usages, monitor performance, etc.