History Of Baroque And Rococo Assignment Help
Baroque and late Baroque, or Rococo, are loosely defined terms, generally applied by common consent to European art of the period from the early 17th century to the mid-18th century. Baroque was at first an undisguised term of abuse, probably derived from the Italian word barocco, which was a term used by philosophers during the Middle Ages to describe an obstacle in schematic logic. Subsequently, this became a description for any contorted idea or involuted process of thought.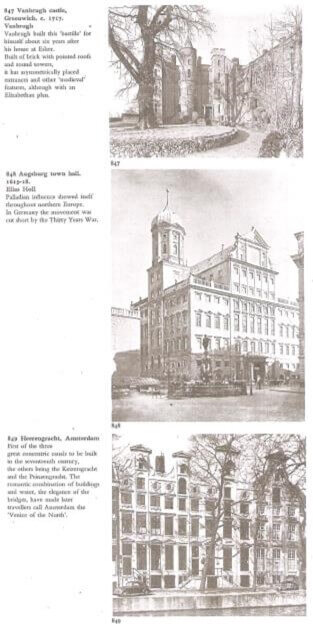 ---
History Of Baroque And Rococo Assignment Help By Online Tutoring and Guided Sessions from AssignmentHelp.Net
---
During the Baroque period (c. 16001750), architecture and sculpture became pictorial, and painting became illusionistic. Ceilings of Baroque churches, dissolved in painted scenes, presented vivid views of the infinite to the worshiper and directed him through his senses toward heavenly concerns. Seventeenth-century Baroque architects made architecture a means of propagating faith in the church and in the state. Baroque palaces expanded to command the infinite and to display the power and order of the state. Baroque space, with directionality, movement, and positive molding, contrasted markedly with the static, stable, and defined space of the High Renaissance and with the frustrating conflict of unbalanced spaces of the preceding Mannerist period. Attention was focused on the entrance axis or on the central pavilion, and its symmetry was emphasized by the central culmination. A Baroque building expanded in its effect to include the square facing it, and often the ensemble included all the buildings on the square as well as the approaching streets and the surrounding landscape.
In Rococo architecture, decorative sculpture and painting are inseparable from the structure. Simple dramatic spatial sequences or the complex interweaving of spaces of 17th-century churches gave way to a new spatial concept. By progressively modifying the Renaissance-Baroque horizontal separation into discrete parts, Rococo architects obtained unified spaces, emphasized structural elements, created continuous decorative schemes, and reduced column sizes to a minimum. In churches, the ceilings of side aisles were raised to the height of the nave ceiling to unify the space from wall to wall.