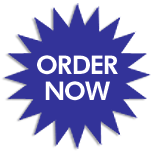 Use Case Description
Use Case Diagram is used for the step by step explanation of the requirement of the system including internal and external influences. It is means of communicating with user and other stakeholder of the system. It shows the interaction between the system and entities of other system. Captures the process of generating reports for projects and resource allocation by project managers and business sponsors.
Actors:
Actor is an external entities which are connected with system. Its role represent relation with the system which may include human user, hardware device or external system.

Business Sponsors, Project Managers.
Related Use-Cases:
Resource Allocation module
This use case describes the process involved in generating reports for projects and resource allocation.
Typical Course of Events:
Project manager raise a request to generate report.
Report is generated illustrating an analysis of resources allocated and about various metrics of the project
The business sponsors, project managers can view the reports and make various decisions related to the business.
Alternative Course of Events:
If the data provided is insufficient then reports are not generated.
Pre-Conditions:
The manager/ business sponsor should initiate a request with the system to trigger the report generation process.
Post-Conditions:
A report is generated which is printable and can be exported to any form.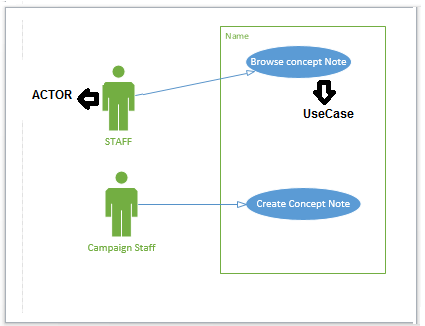 Example of using usecase in UML diagram
Atomic Domain Homework Help | Normal Form Assignment Help | Access 2003 Tutorial | Access Database Homework Assignment | DBMS Assignment Help | Database Design | Online Tutor | SQL Server Database | Database System | Assignment Help | Relational Database | Database Management System | Schema Database Homework Help | MS Database | Database Application Assignment Help | XML Database Homework Assignment Help | Object Database | Database Object Oriented | Introduction To Database Homework Help | Online Tutoring