Principles of Information Systems Security Assignment Help
Introduction:
It is term which define and show Things are how much safe and free from danger, or we can say that how much protected against difficult and adverse condition, means in harmful state. Now in terms of information security, we can say that it is a preventive, identifying, and also recovery measures.
Prevention means it could be control any type of harmful situations, which is able to avoid or identify any undesirable events. Some examples of prevention is password protection, firewalls, policies etc.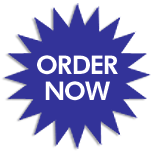 Identifying means identify type of occurring harmful events and detect them. Here some examples of identifying measures visitor logs, motion sensors, closed-circuit TV. And by the help of this devices it gives signals before occurring disasters.
Recovery measures It play roles after occurring undesirable events by the help of integrity, confidentiality, and availability of information resources. Some examples of recovery measures is fault tolerance, backup of data, and some preplanned recovery disaster.
Information security principles:
For security purpose many principles are developed by expert team and some committee like GASSP but in here we explain to you some general terms and principle which is followed by everyone for being safe.
---
Principles of Information Systems Security Assignment Help By Online Tutoring and Guided Sessions at AssignmentHelp.Net
---
Confidentiality: This term defines that information has confidential when it is fully protected and never disclose to unauthenticated individuals. It means when any unauthenticated persons want to see any information about you or your organization then confidentiality is busted. And for precautions of confidentiality you can take some steps such as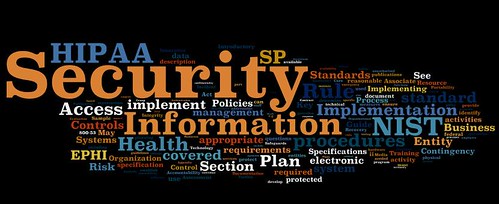 Classification of information,
Store your source document
Make some policies for general security
Availability: It gives permission to only authenticated users or individual systems to access any type of information which they want without any objections.
Authentication: It explain authentication about any object that the things or information is genuine or not. When any information are in same condition in which it was created or may be stored.
Accountability: In this process we could know that all the systems are authorized or unauthorized and says identity is authenticated. It kept all records of system log and all information like access denied attempts.
Key Features Principles of Information Systems Security
Information systems security begins at the top and concerns everyone.
Cyber-attack is easier than cyber-defence.
Cyber-attackers attack the weakest points in a defence.
A culture of information security is required throughout the organization.
Defend in depth.
Degrade gracefully.
Recognize the inherent weaknesses in passive defence.
What kind of help for Principles of Information Systems Security are offer at assignmenthelp.net:
We provide all Assignment Help for Principles of Information Systems Security for project, homework and Assignment Help. Introduction for Principles of Information Systems Security with proper explanation and screenshot of example are also offered. If any student facing problem with the principles of Information Systems Security then students can chat with our expert professional and tutor to get proper solution at nominal cost. Anyone can join our online tutorial and learn the Principles of Information Systems Security in very effective manner.
Our team is available to you all time live 24/7 to help you. You can take our help while doing your assignment, project and homework from our expert professional. All services are open to all at a nominal cost. Our services are open for all.
To submit Principles of Information Systems Security assignment click here.