Object Based And Semistructured Databases Assignment Help And Online Tutoring
Object DATABASE OR Object oriented database management system is a database in which the information is represented in form of object as used in object-oriented programming. It is different from rational database. This type of database is used when there is complex data or/and multiple data relationships. It have a many-to-many object relationship. It should not be used when there are few join tables and there are large volume of simple transaction data.
It works well with the following application:

--> Multimedia Application.
--> CAS Application
Features of Object Oriented Database:
It support transactions.
It supply querying in bulk data.
Concurrent Access
Security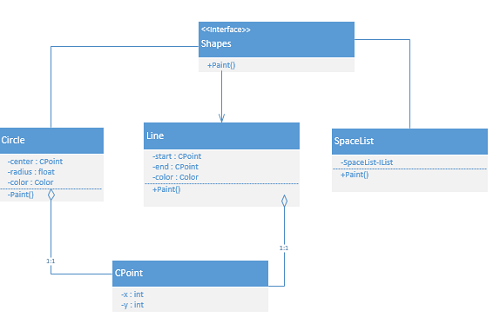 Example of Object Database
In Semi-Structured Database the data are in the form of structured data that edoes not conform with the formal structure of data models associated with rational databases or other form of data. Therefore, it is also known as self-describing structure.
Types of Semi-Structured Database:
XML semi-structured database
JSON (JavaScript Object Notation)semi-structured database
Advantages of Semi-Structured Database
It can show the information of data source that is not constrained by schema.
It is used to view structured data as semi-structured data.
The data transfer format may be portable.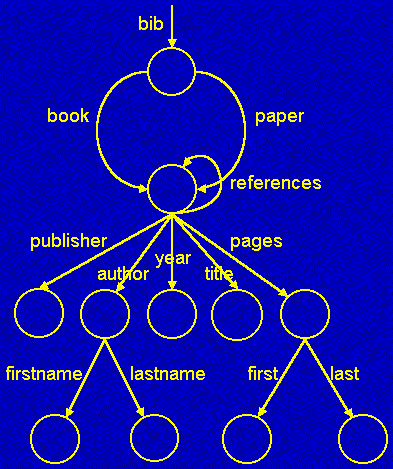 Example of Semi-Structured Database
Find the best SQL and Advanced SQL Assignment Help Services with us
Try our assignment service now, solution of your problem is just a click away. Ring any time at our 24x7 live supports for any query.
To know about how to proceed, just visit how it Works page at Assignmenthelp.net


To submit SQL and Advanced SQL assignment click here
SQL And Advanced SQL Homework Help | SQL And Advanced SQL Assignment Help | Access 2003 Tutorial | Access Database Homework Assignment | DBMS Assignment Help | Database Design | Online Tutor | SQL Server Database | Database System | Assignment Help | Schema Database Homework Help | MS Database | Database Application Assignment Help | XML Database Homework Assignment Help | Object Database | Database Object Oriented | Introduction To Database Homework Help | Online Tutoring