Gaphor is used to design UML diagrams from documents. It help us to create our application. It is a Open source UML tool for the GNOME desktop environment. AssignmentHelp.net helps you in your assignment related to UML Diagrams
Gaphor is used to import classes for Python source code.
It can also export high quality graphics representation of the model and uses UML 2.0 compliant data model.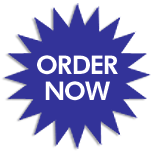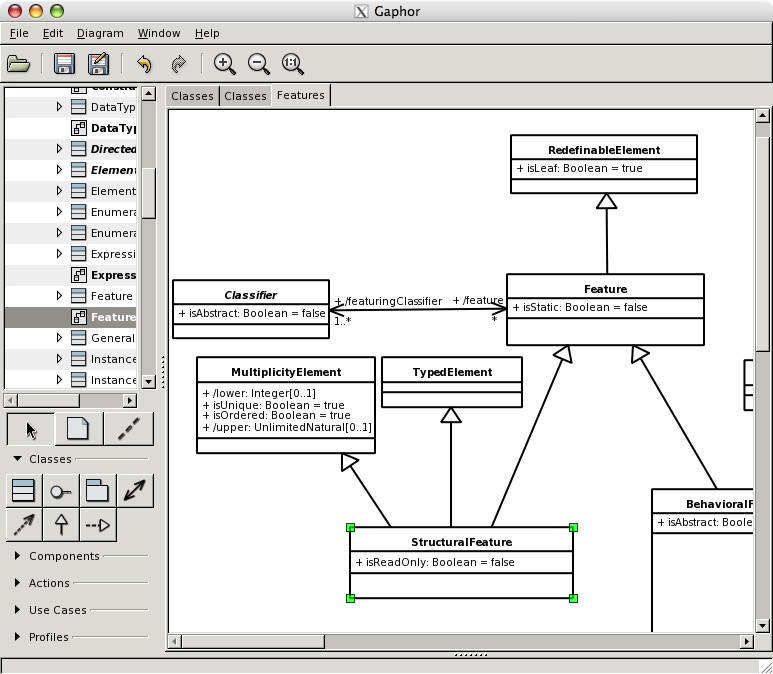 Example of Gaphor for designing class Diagram
Features of Graphor
Gaphor has plug-in infrastructure to ease the addition of functionality.
It Supports different UML Diagrams like class diagrams,use case diagrams etc.
Gaphor can be used on different platforms like UNIX(Linux/FreeBSD),Windows and Mac OS X.
It can export high quality SVG or PDF diagrams.
It can also XMI(XML Metadata Interchange) export.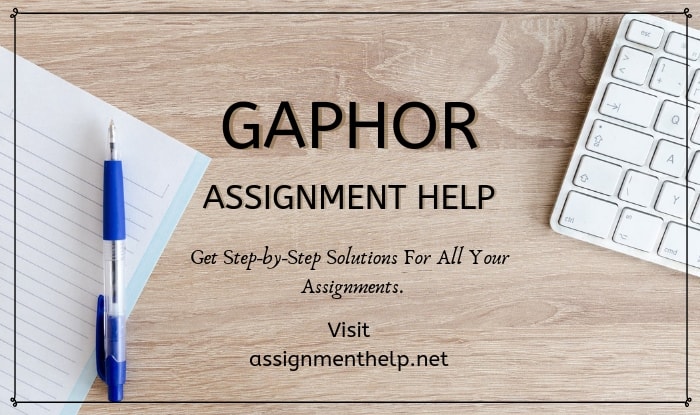 To submit Gaphor assignment Click here