ER Diagrams Assignment Help
ER Diagram
Entity Relationship Diagrams (ERDs) illustrate the logical structure of databases. In the ER model, the structure of data is represented graphically, as an "entity-relationship diagram," using three Principal element types: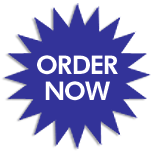 Entity Sets: An entity is an abstract object of some sort, and a collection of similar entities forms an entity set.
Attributes: The properties of the entities in the set.

Relationship: The connections among two or more entity Sets.

Example of E R Diagram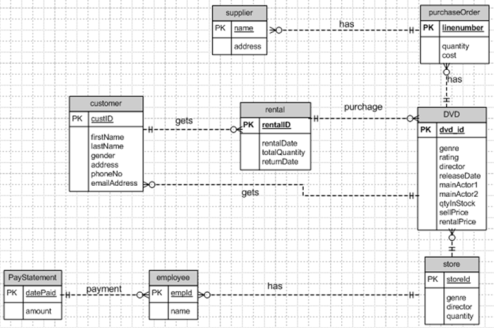 We have covered almost every topic related to ER Diagrams, we try to make it as simple as possible and information rich so that you can learn how to design ER Diagrams so that you can do ER Diagrams assignment yourself. We have ER Diagrams experts who can also provide you ER Diagrams help with university assignment and they are available online 24x7. If you like to submit your ER Diagrams homework assignments or ER Diagrams programming assignment then please do email us at support@assignmenthelp.net
Assignment Help For ER Diagrams
assignmenthelp.net provides best Online Assignment Help service in ER Diagrams for all standards. Our Tutors provide their high quality and optimized Tutorial help to fulfill all kinds of needs of Students.
To submit ER Diagrams assignment click here.