Argo UML is used to design UML diagrams and it is open source UML modeling tool and supports all standards of UML 1.4 diagram. It supports 10 languages and also runs on any platform of Java. We will help you in your Assignments related to UML Diagrams and there Tools.
It is written in JAVA and release under the open source Eclipse Public License. It is a Java application, so it supports all the application which runs on Java.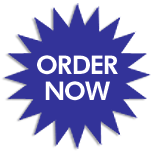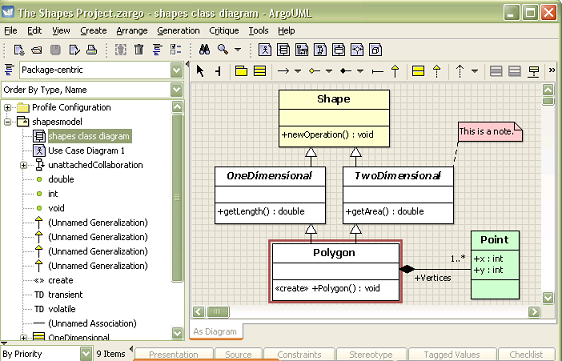 Example of a Argo Software designing for Class Diagram
Features of Argo UML
It doesn't support all the diagrams of UML, by Argo UML we can only implement Use-case and Class diatgrams.


Closely follows the UML standard.


It is written on Java so,it is platform Independent.


It supports XML.


Export diagrams as GIF, PNG, PS, EPS, PGML and SVG.


Available in ten languages: EN-English (Caribbean),DE-German(Standard), ES-Spanish, IT-Italian(Standard), RU-Russian, FR-French, PT-Portuguese, ZH-Chinese Language.


Advanced diagram editing and zoom.


Built-in design critics provide unobtrusive review of design and suggestions for improvements.


Extensible modules interface


OCL(Object Constraint Language) support.
Argo UML Assignment Help By Online Tutoring and Guided Sessions at AssignmentHelp.Net
---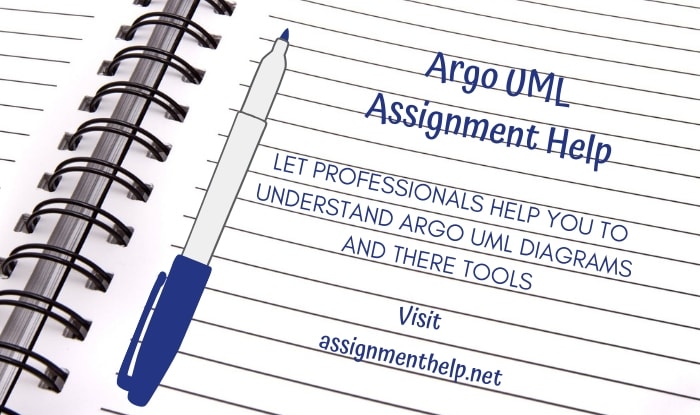 To submit Argo UML assignment Click here