Regulated Power Supply Homework Help
The purpose of this page is to firstly familiarize you with schematic entry and simulation using the ISIS program within Proteus and then to investigate various analogue electronics circuits.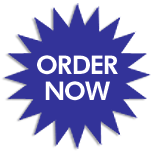 The 1st part of this lab takes you step by step through a simple ISIS schematic and simulation.  If you are already familiar with Proteus software you can enter directly the circuit shown on Fig. 5 and start at Step 10.
Look for the blue ISIS icon in the start menu and start the program.
With "main mode" selected and "component" selected press P to access the component library (see fig 1).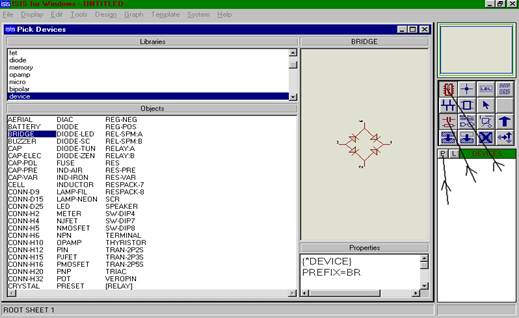 Fig 1
Now select the device library and double (left) click Bridge to place the diode bridge into the left hand window.
Step 3
With the device library still open, select res and double click and similarly select cap and double click. Now close the component library window (see fig 2).