ISIS Program And Proteus Project Help
ISIS Program And Proteus Project Help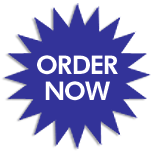 Right click the graph and left click to edit its start and stop times (Fig 11):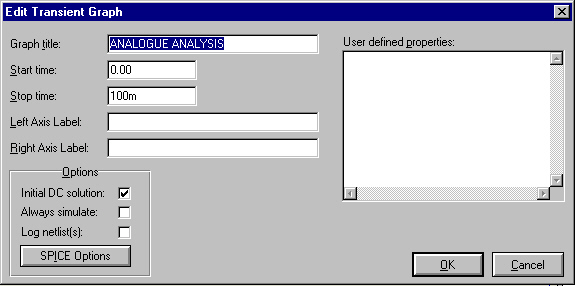 Fig 11
We want to see the initial transient, so leave "Start time" at 0 and set "Stop time" to some value (100 ms has been chosen - later try some other values). Click OK to accept.
Step 13
Place the cursor over the graph and press space bar to run the simulation. Provided you have connected everything together properly (not left wires off nodes etc.) then a trace will appear on the graph. Now click in the green bar on the top of the graph to expand it to full screen (fig 12).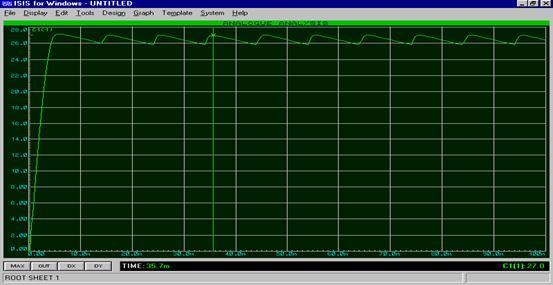 Fig 12
Take measurements of the ripple by right clicking - a measuring line will appear. As you move the position of the measuring line time and voltage are updated at the bottom of the window.
You will find that the peak is about 27V and the bottom of the ripple is about 25.9V.
How do these values compare to the expected values?
To return to the ISIS widow press ESC.
Assignment Help | ISIS Program And Proteus Project Help | ISIS Program And Proteus Assignment Help | ISIS Program And Proteus Online Project Help | Sample Homework | Online Tutoring