Sample Finance Assignment For Students
Following transactions that took place during a recent fiscal year.
The table indicating whether each item:
Should be reported as an operating (O) activity,
Investing (I) activity,
Financing (F) activity,
As a non-cash (NC) transaction reported in a separate schedule,
Represents a cash inflow or cash outflow or has no cash flow effect. Assume use of the indirect approach.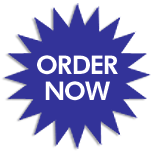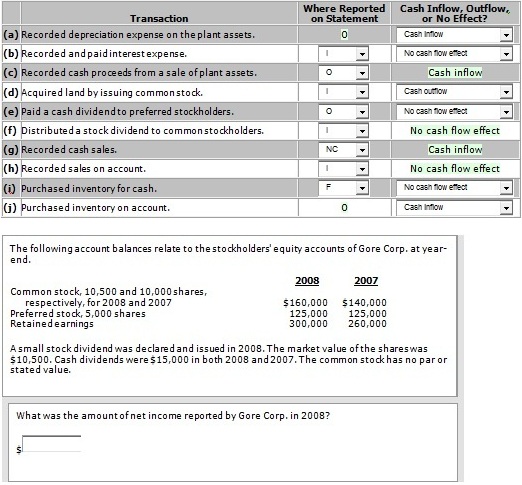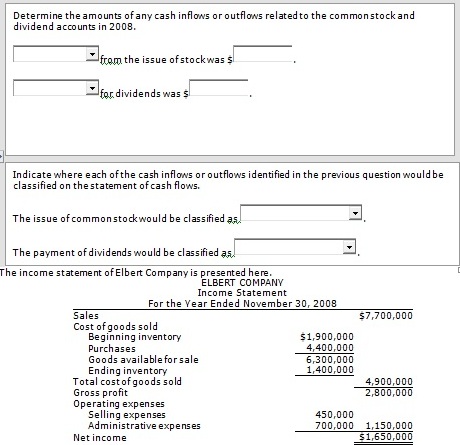 Additional information:
Accounts receivable increased $250,000 during the year and inventory decreased $500,000.
Prepaid expenses increased $150,000 during the year.
Accounts payable to suppliers of merchandise decreased $340,000 during the year.
Accrued expenses payable decreased $100,000 during the year.
Administrative expenses include depreciation expense of $90,000.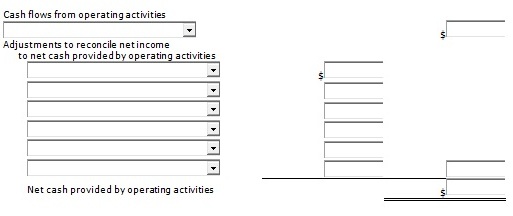 Finance Sample Assignment | International Finance Assignment | Corporate Finance Assignment Help | Finance Assignments | Financial Accounting Help Online | Business Finance Help | Finance Tutors | Help With Finance Homework | Financial Assignment | Help With Finance Problems | Help With Financial Accounting | Online Tutoring | Sample Homework